About Angarde
Developing and managing applications, databases and ICT infrastructures is our core business. Our experienced software developers are at the forefront of the technology areas Oracle, Java, Low-code platforms and Microsoft.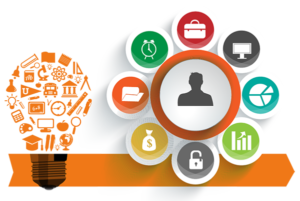 With increasing ease and ever-increasing speed, we realize applications on-premise and in the cloud, set up associated infrastructures and provide stable, secure environments, taking into account the need for flexibility and scalability.
In addition to application development and managing applications & databases, our services include consultancy, setting up and managing ICT infrastructures and providing daily support to users.
Customer and Employee focus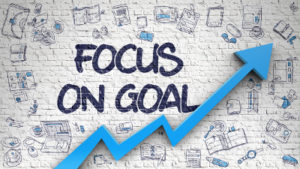 Our mission is to achieve optimal performance of your information systems, and to keep it that way. But not only we do focus on our clients. In order to deliver optimal services we have always focused on our consultants as well. At Angarde you will find enthusiastic and fully motivated consultants, working together in an open and informal atmosphere. As a result of the expertise and commitment of our consultants Angarde is preferred partner for a growing number of clients.
Application development & management
One of our main expertises is application development and management. From the start Oracle technology has been used, and we will keep on doing so. We believe in the future of Java and low-code platforms and will further invest in growth and expansion of our organisation in these areas. As far as Java is concerned front-end development is added to the backend services Angarde already provides.
Rapid Application Development and low-code
We truly believe in the future of Rapid Application Development (RAD), and especially in low-code development. Using the appropriate methods and tools, application development and management can be done much faster and at substantially lower cost. With the usage of RAD and low-code platforms combined with an agile manner of working this can absolutely be achieved. At Angarde consultants have experience with the following tools:
Oracle low-code RAD tool Application Express (APEX)
Microsoft business productivity platform PowerApps
High-productive low-code platform OutSystems
Partners
You have quality also high on your agenda, don't you? Let's shake hands, so do we! We support this by maintaining good relations with the companies behind the technologies on which our services are based. Our customers count on us to always implement the best possible solutions.